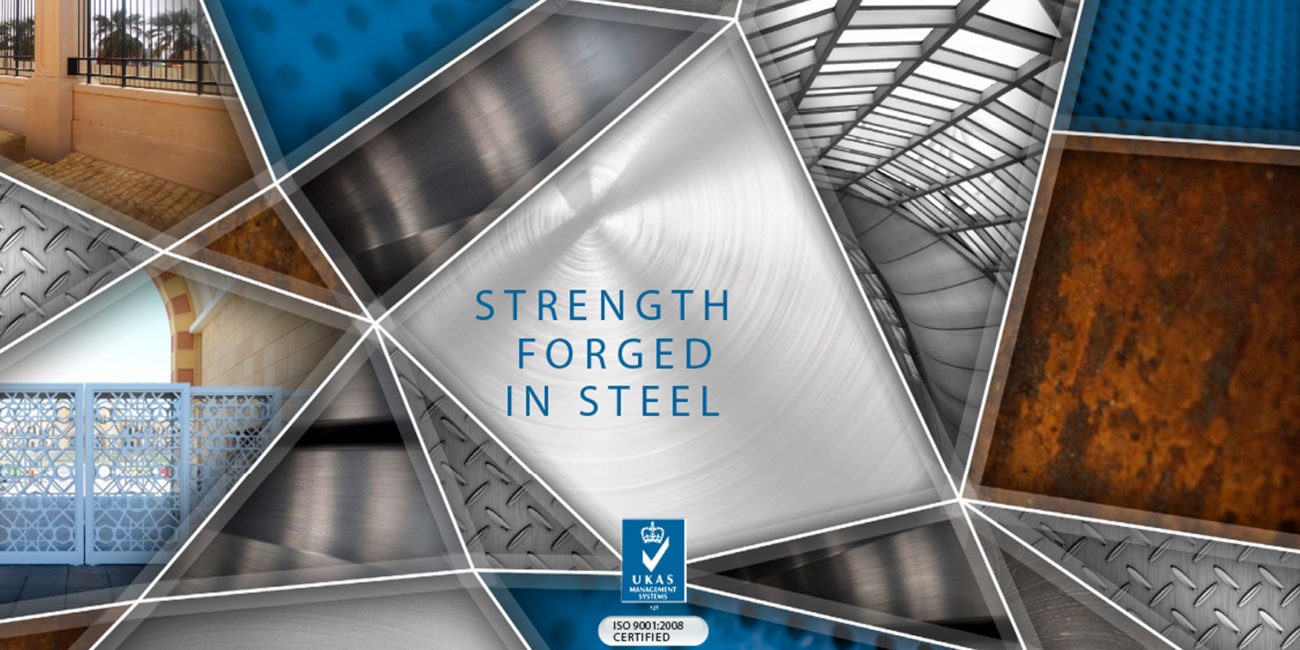 Ousus Steel Factory is a Saudi foreign industrial firm with 15 years of solid experience in steel works across KSA,
we unanimously stand for good service, reliability, and quality products.
"We lead because
we follow"
At Ousus Steel, we continue to be inspired
by the unwavering principles of service.
And that is what helped us succeed
In contributing to KSA's development

RAISING THE BAR,
TRANSFORMING THE FUTURE
We pride ourselves on our continuous innovation and product development to meet the ever-changing demands of Ousus steel is built on cutting edge,
state-of-the-art technology, in addition to a dynamic, highly talented workforce; and a position of strength that has been rewarded by a strong client-ousts trust relationship.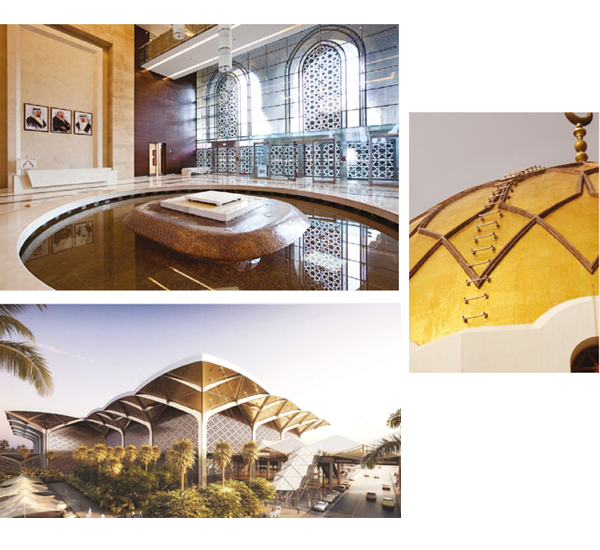 WHY OUSUS STEEL?
Committed to the Core
The short history of Ousus Steel has been one with relentless expansion and continuous innovation while redefining excellence in the industry. Our large know-how library in metal works products is perfectly positioned to cater to the increasing market demand for more customized steel products.
One of the recent challenges that Ousus Steel was approached with, was the Design of special gates, which had telescopic as well as swing mechanism. This was required due to limited space. The competition was with international companies, but Ousus design was unique and approved. All main gates were supplied by Ousus Steel.