INDUSTRIAL CATWALK
Industrial Catwalk, Mezzanine and Maintenance Platform according to the specific requirements and specification of the building and site condition, these structures allow access between buildings, over machinery and equipment and to elevated areas of equipment or machinery that need regular attention. Catwalks are normally not for storage, Designed to carry a minimum uniformly distributed live load of 40psf (1.92kN/m2) and minimum concentrated live loads of 300lb (1.33kN) Our design meets International safety standards and prevailing building codes for industrial, manufacturing, commercial or military facilities.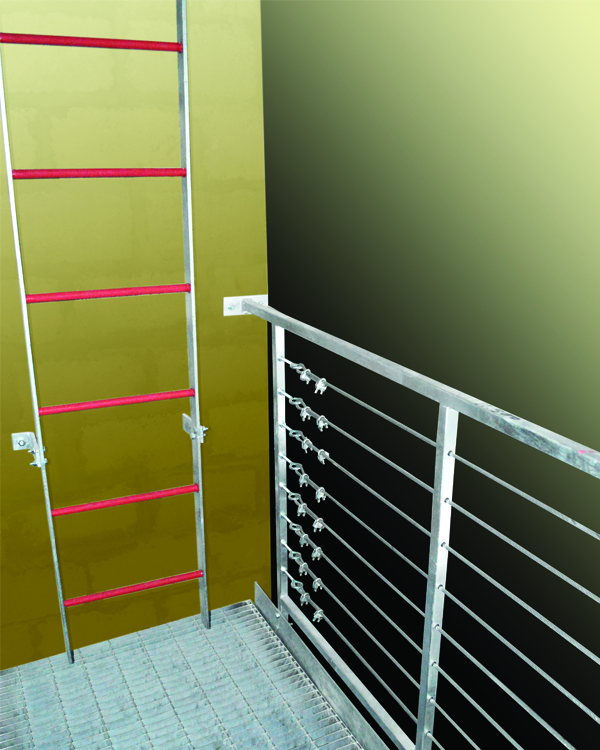 MAINTENANCE PLATFORM
We also fabricate custom access platforms for industrial and commercial settings. Maintenance platforms, and access platforms can mitigate fall hazards and provide safe access to machinery, equipment, and hard to reach areas in industrial and manufacturing environments. Designed to carry a uniformly distributed live load of 31.1kN/m2 and concentrated live loads of 3.57kN, for the regular maintenance purpose Ousus Steel Factory used a galvanized Pressure-lock gratings with a very small pitch of 22x22mm for the flooring to make sure that any item will not fall directly underneath during maintenance, grating panels are individually locked to the main frame enables it to open only a specific area.