CHECKERED PLATE PIT COVERS
The light weight combined with the tremendous strength of a checkered plate trench Covers translates into speed, productivity and increased system in reliability. Not only that this Trench Covers are light and easy to handle, but they will carry heavy truck on traffic. Checkered plate cover provides protection for the materials inside the pit and protection for the worker above the pit, with easy remove and fixes system its ideal for maintenance purposes.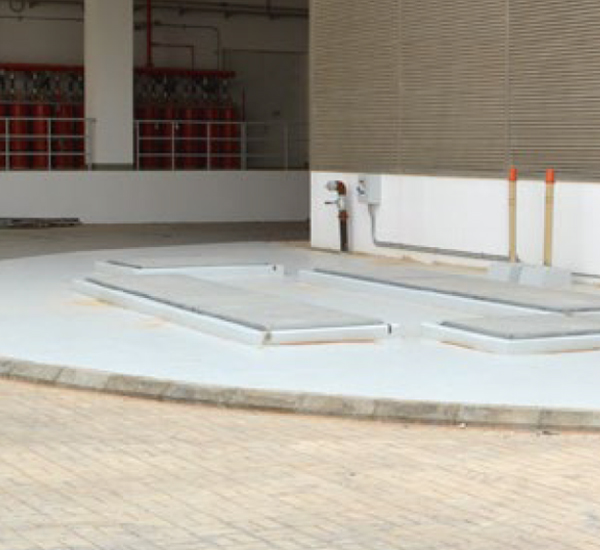 STEEL GRATING COVER
Welded Steel Bar Grating is the most popular of all grating due to its strength, cost efficient production and ease installation. Used in most general industrial plants and commercial buildings, it has wide applications as walkways, platforms, safety barriers, drainage covers and ventilation grates. it also offers the Best Strength-to-Weight Ratio Available When extra-heavy loads are anticipated (such as a forklifts or trucks) Ousus Steel Factory can provide the heavy-duty grating you need to ensure safety over many years of use. it can be considered for areas subject to heavy loads such as parking lots, loading docks, ramps, airfields, truck and bus terminals, subway and tunnel ventilation grilles and inlet covers. These gratings meet the standards and load tables as set forth in ANSI/NAAMM MGB 532-00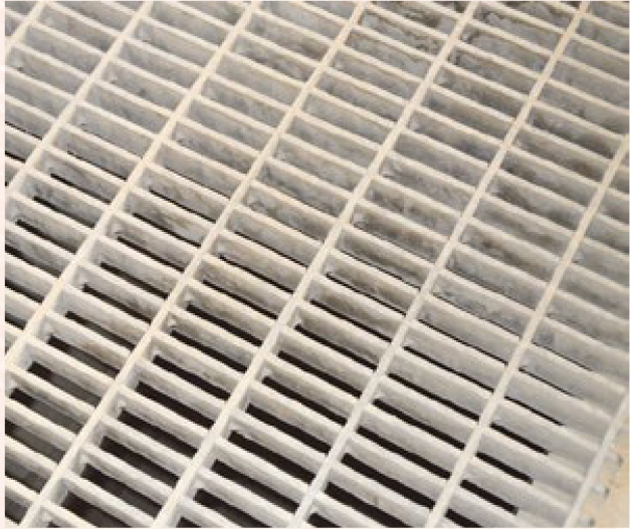 DECORATIVE FLOOR GRILL
A simple but elegant design, the Decorative Floor Grill is designed to cover drainage system of the washing station, with easy remove and fix system its ideal for maintenance purposes. We are always pleased to offer experimental coatings for specific projects.